The Come-Up is a bi-monthly interview series focused on up-and-coming Gen-Z talent. Our simple rule to chatting with Gen-Z? Keep it short and sweet.

The tone of each interview is honest and forthright and the visual direction reflects the contemporary approach.

The result is a light, airy and flexible layout. In this series, R29 pairs up with various photographers to capture unexpected and distinctive shots styled in editorial fashion.



Role: Design Lead + Art Direction
Editor: Lauren LeVine
Photo Producer: Mary Fletcher


The Come Up: Cree Cicchino
︎︎︎
The Come Up: Madison Reyes
︎︎︎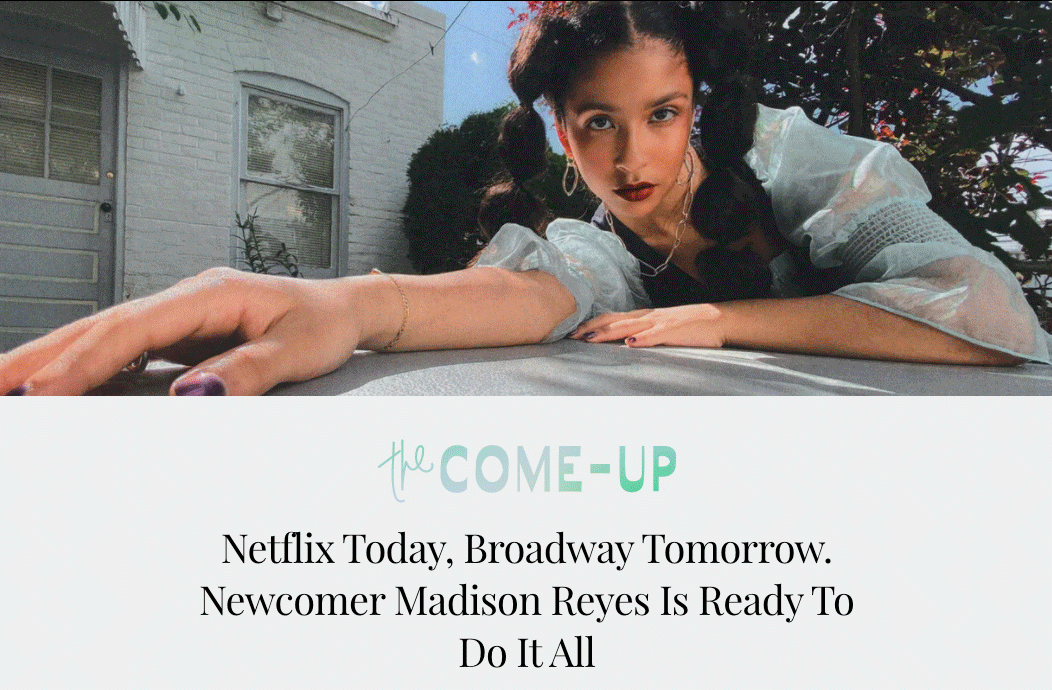 BACK
/
NEXT PROJECT